Under Armour | Swacket
---
Brand identity | Animation

Under Armour needed motion design content for their new product, Swacket. Marketing for this product went alongside promotions for the launches for Coldgear Elements and Boxer Jock. The content had to live in both online and retail spaces, and be designed in a way that allowed for cut downs into shorter pieces that could be shared through social media.

In addition, content had to be prepared in eight different languages for distribution in global markets. To add to the challenge, Swacket didn't exist as a product in the market place, so fifteen4 created the product animation based on digital renders of the fabric.

My role was to create on-screen text animations, manipulate and animate 3D fabric renders, and animate and integrate background animations such as the rain and snow.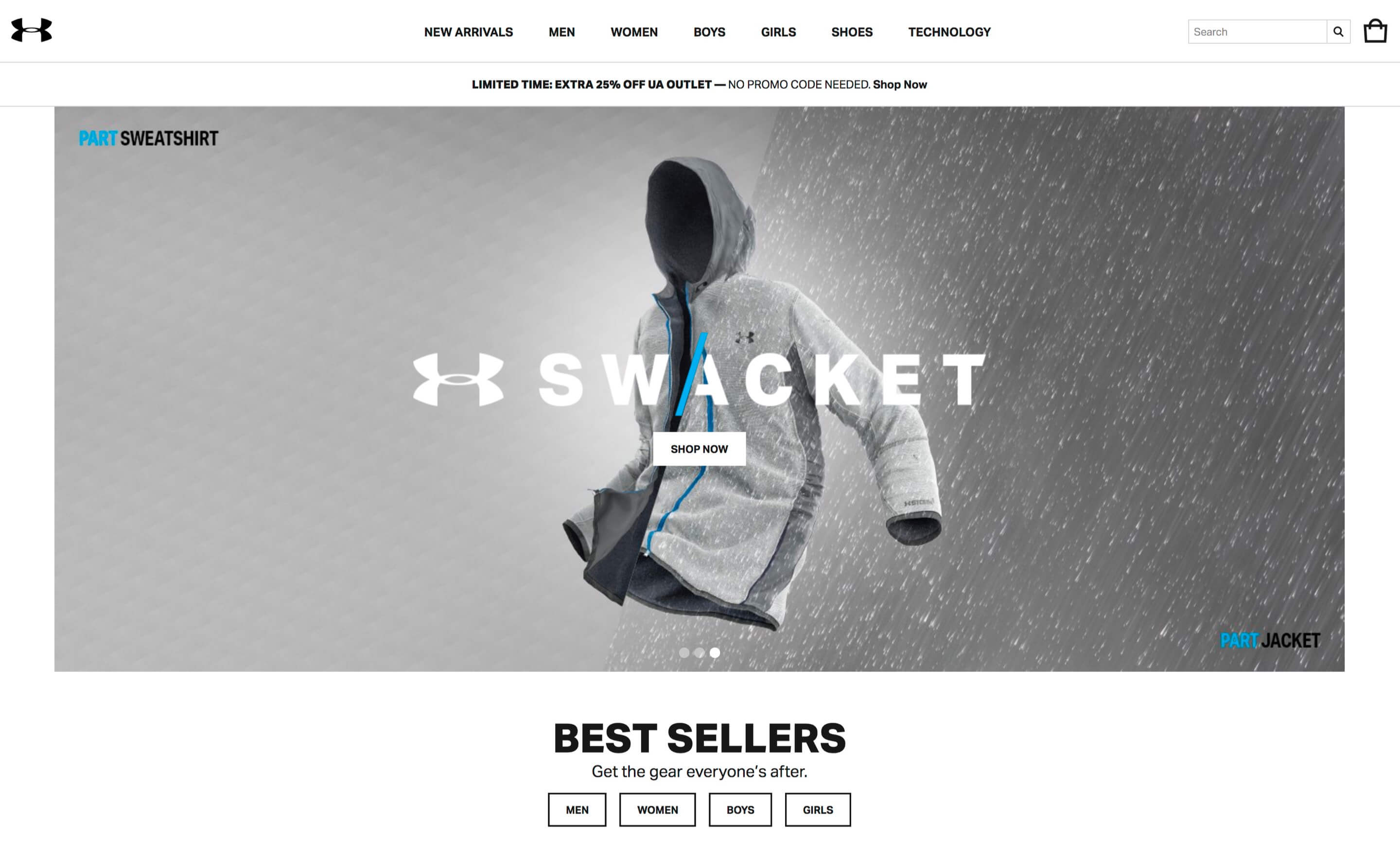 Animation
I was responsible for creating a unique animation and environmental system around the Swacket product. I used the slash element in the 'A' as a transition tool, which allowed me to define the split utility of product itself as well as lockup text in each frame. Snow, rain, and light particles were used in a variety of ways, primarly out of focus in varying speeds to help bring the product to the forground.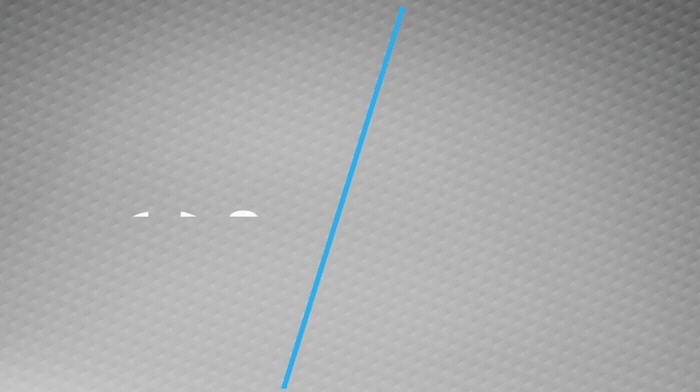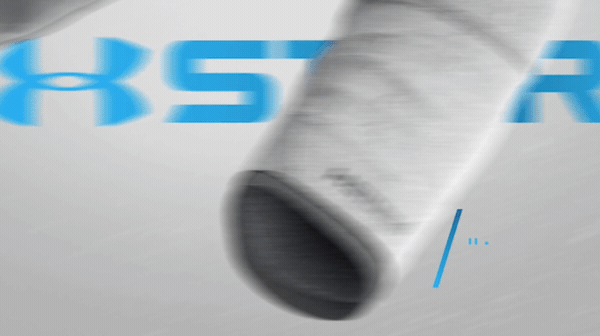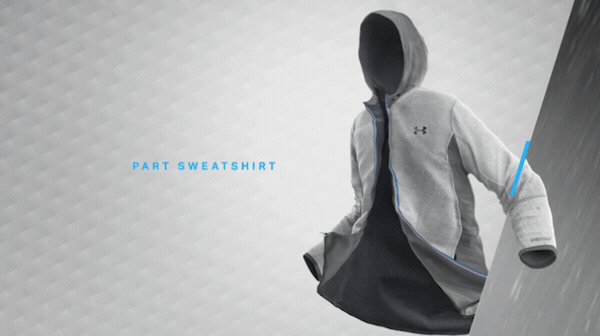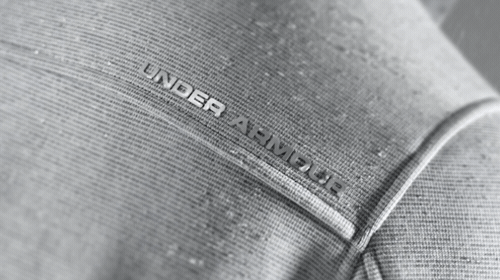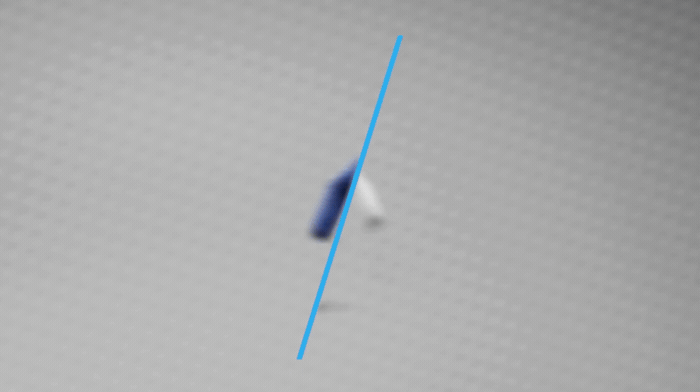 ---
Client : Under Armour
Agency : fifteen4