Salesforce | Dreamforce 2017
---
Presentation Design | Animation | Event Collaboration

I was involved as a lead designer in the ideation and production of the main keynote for Dreamforce 2017. This work involved taking the data driven work that Salesforce had been doing all year and turning it into a storytelling moment. Preparation for this event started almost as soon as the previous had ended, and along the way the team and I spent long hours developing collateral that would be used in this event.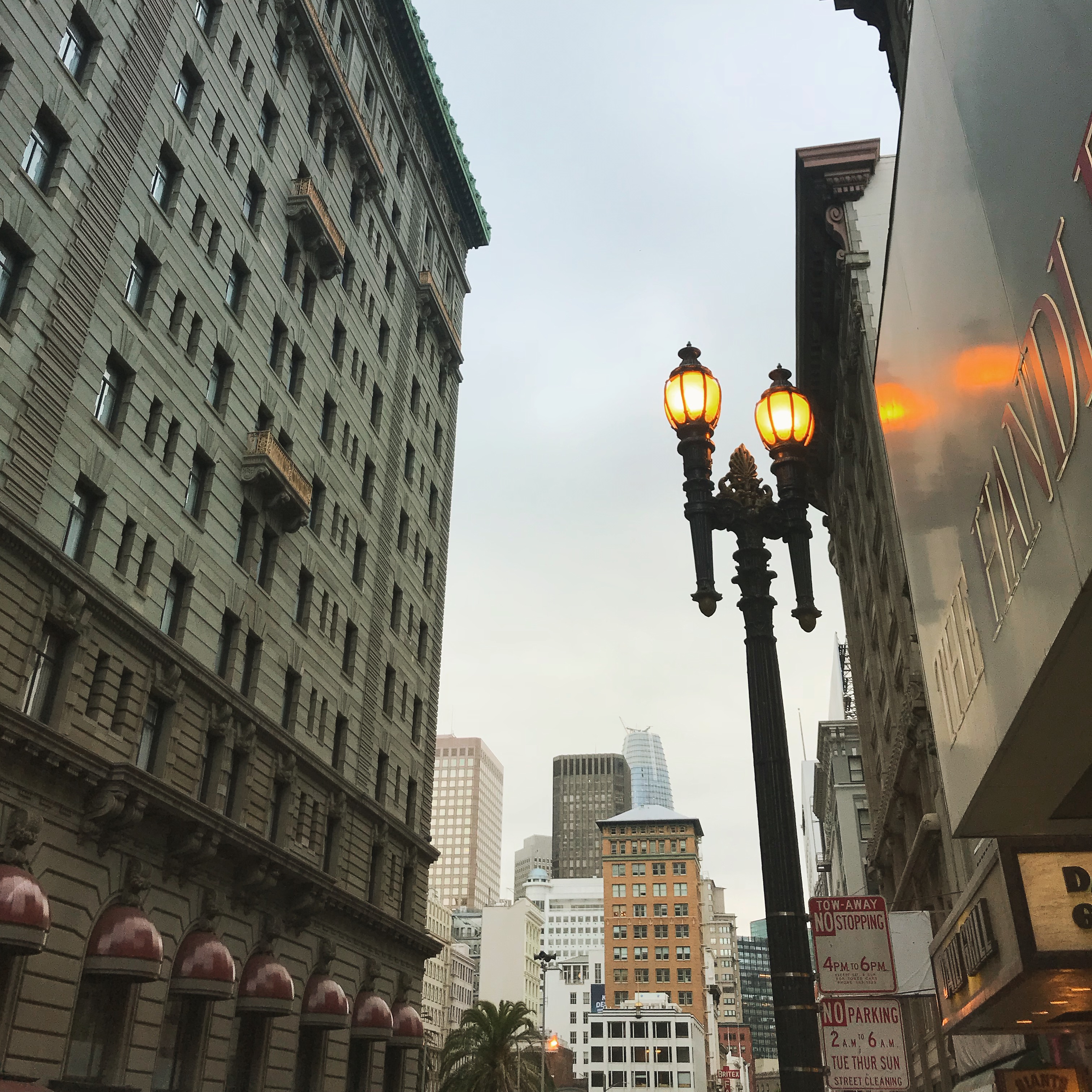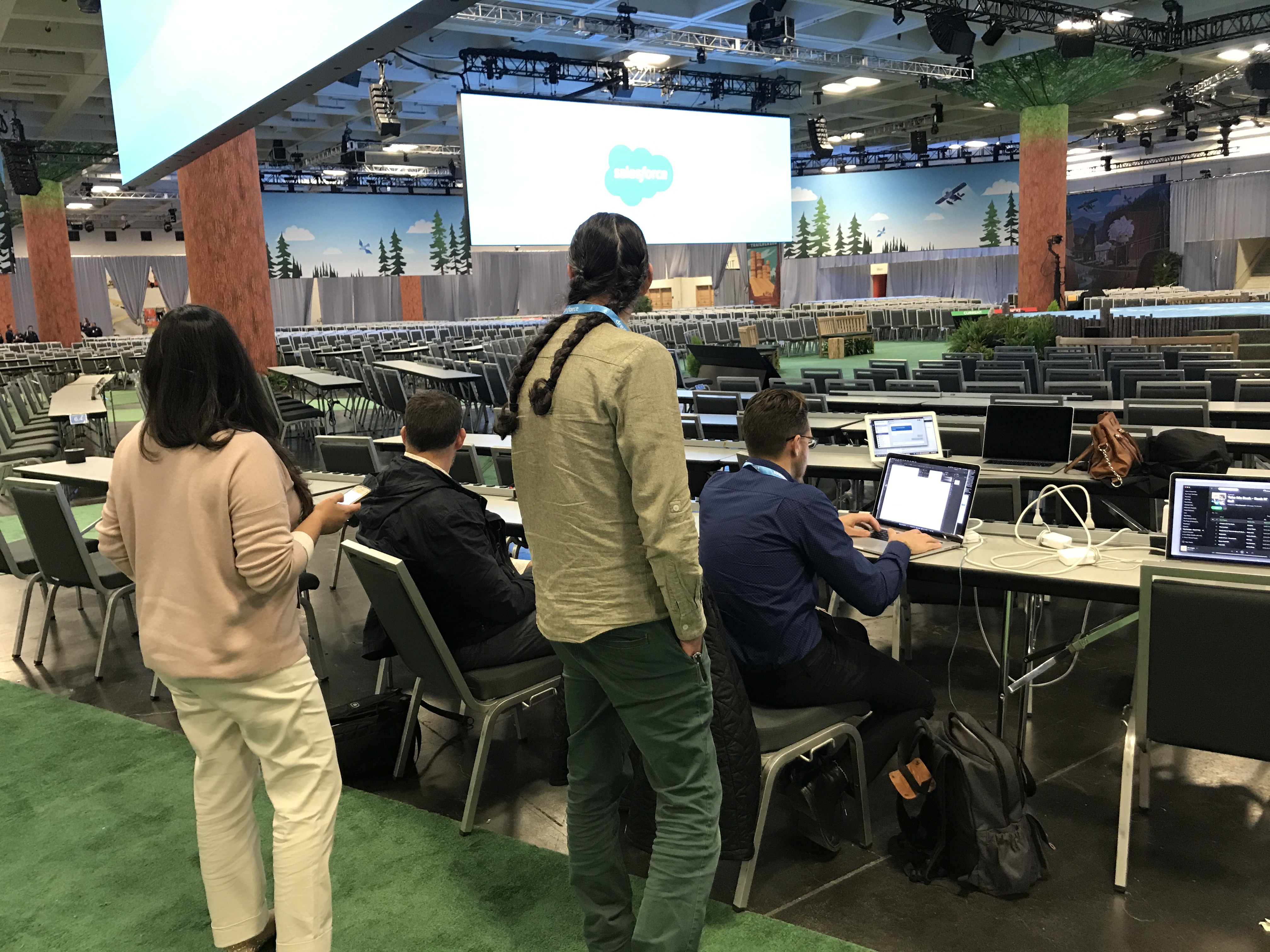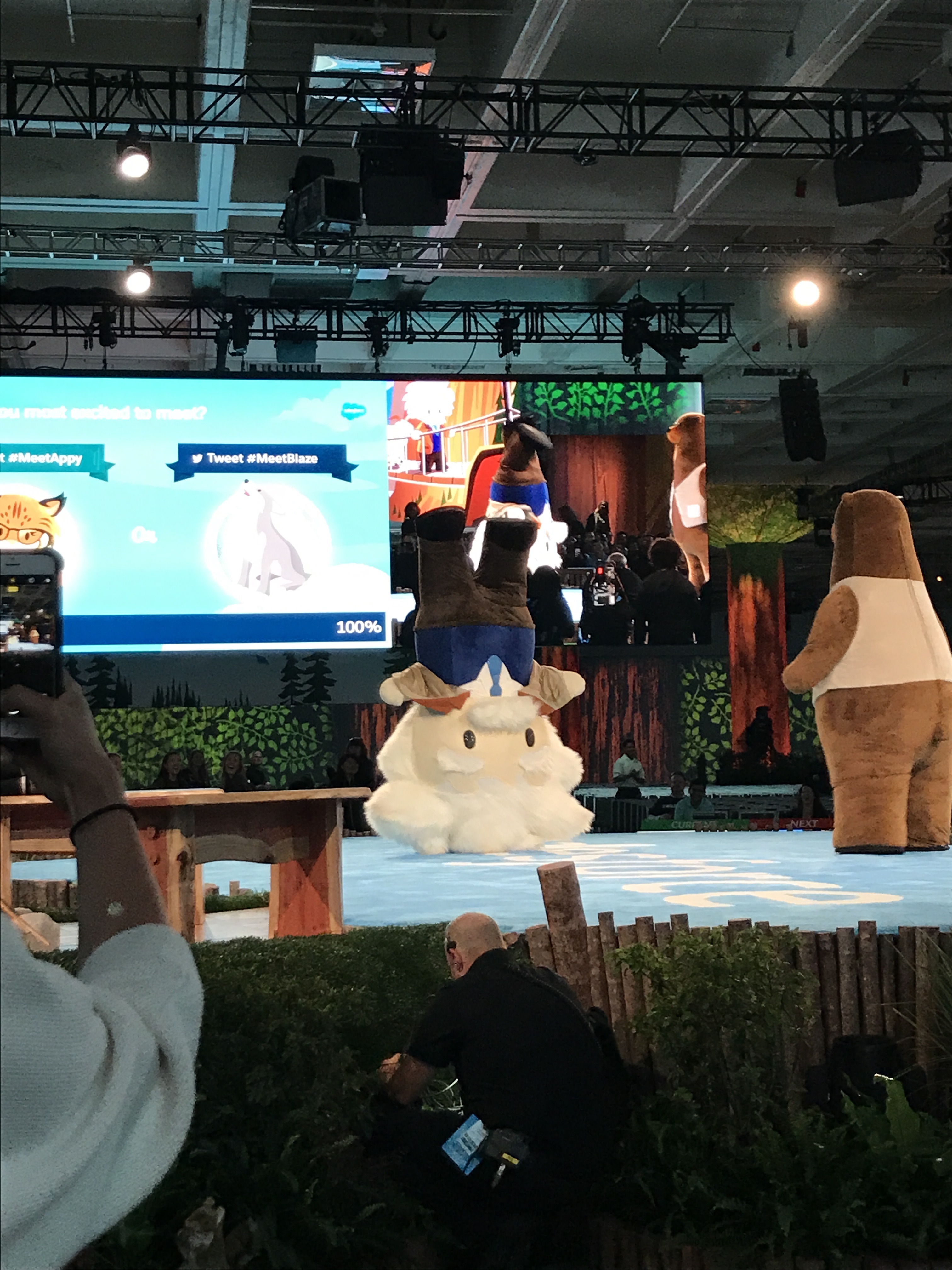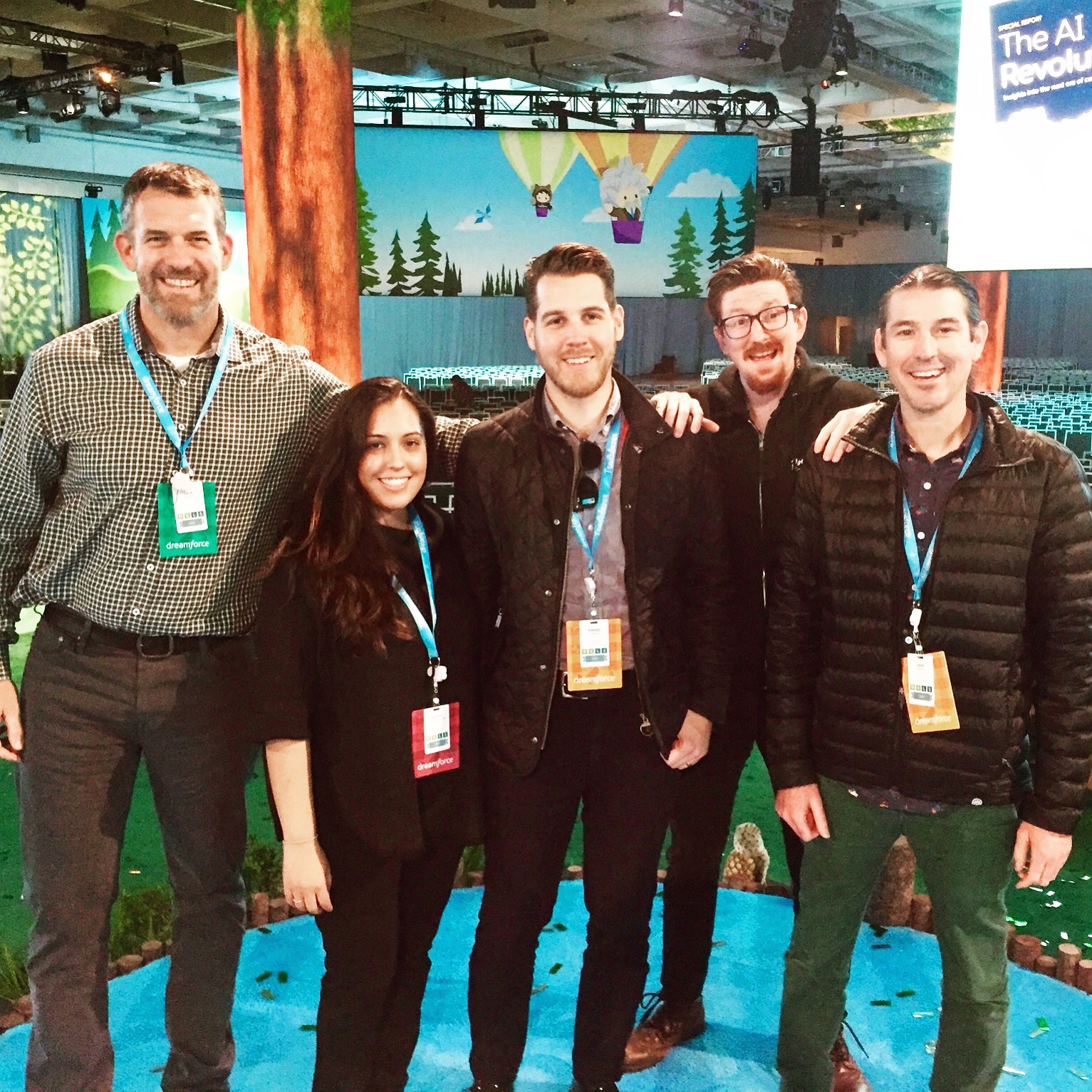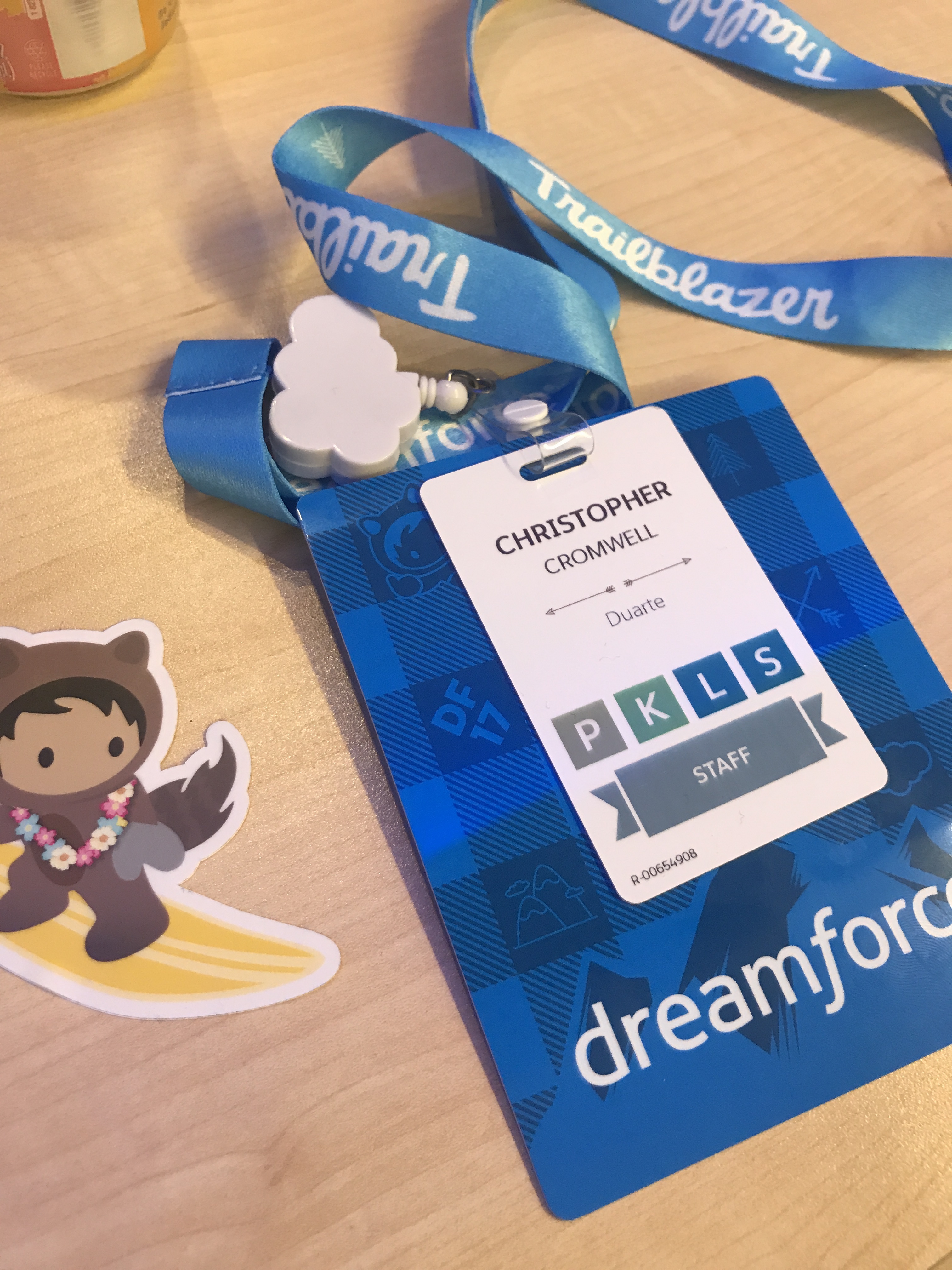 + You can watch the
presentation here

Experiments
Additional design work included a variety of assets, many of them experimental. Interactivity was something I was hoping to push into our work. We utilized painterly, often complex backgrounds for presentations as well.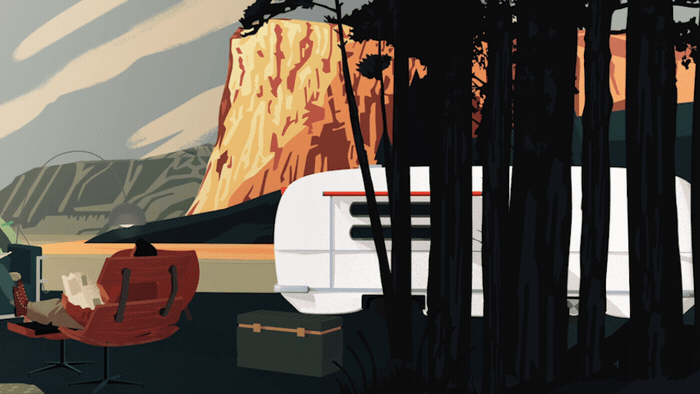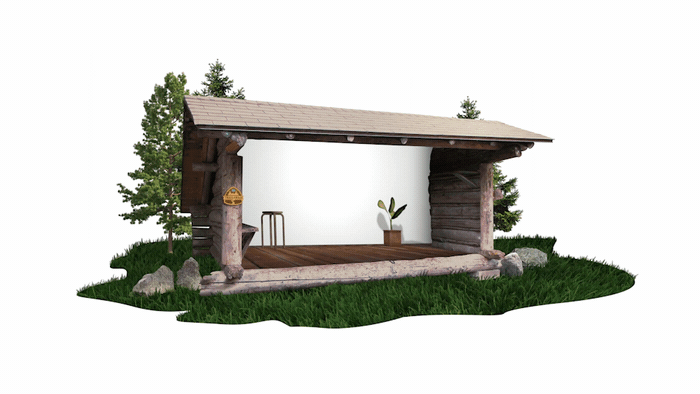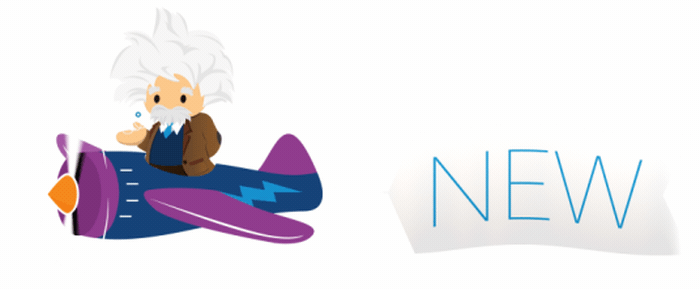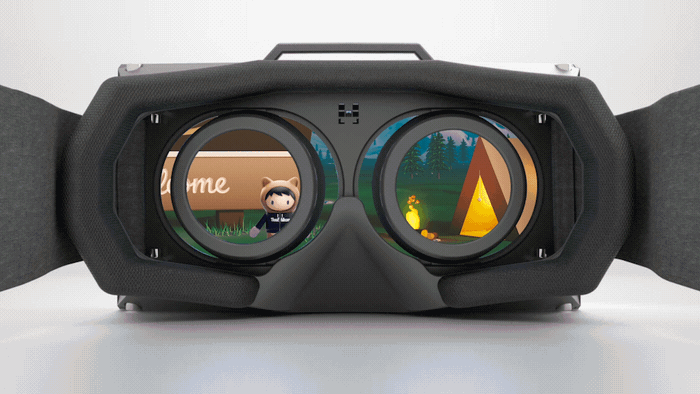 ---
Client : Salesforce
Agency : Duarte, Inc.